Blackforest Belgian Sheepdogs
Marion Stark
8517 Davishire Dr.
Raleigh, NC 27615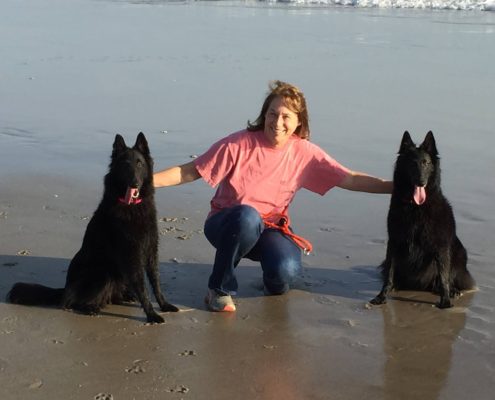 I am more than happy to answer your questions. Please provide some background information. I am not planning a litter for 2018.
In which part of the country are you living?
Are you looking for a performance dog, active companion or show dog?
Have you had Belgians in the past?
If you are looking for  an older dog please consider to rescue and contact the Belgian Sheepdog Rescue Trust.