Planned Litter Spring 2021
Roxy got bred to Ned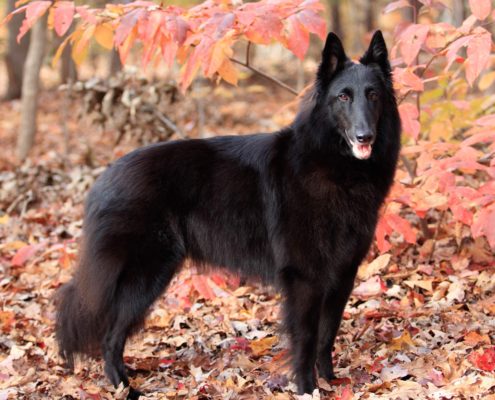 2020 AKC Agility Invitational Finalist
"Roxy"
(Click above link for Roxy's information)
born 8/26/2014
GCH Isengard's Z-Lucy Wagalicious CGC RE BN CDX MXC MXC DN CL3 CL4-R IT FMD x CH It. Valkohampaan Batticuore CAL2 cant International certified Avalanche SAR dog.
GCHS Ned du Chateau de Montmirail HT
"Ned"
born May 28 2014
Gil Galad du Chateau de Montmirail
Kiko Deabei
Health
Hips: BSD-4305G24M-VPI – Good
Elbows: BSD-EL1969M24-VPI – Normal
Eyes: BSD-EYE338/49M-VPI – Normal
Cardiac: BSD-ACA38/64M-VPI – Normal
BAER Hearing Test: BSD-BR15/54M-VPI – Normal
CHIC: 115074
This is an excellent video for people that are new to the breed or have a Belgian mixed breed. 8 Things to Know Before Getting a Belgian Sheepdog
We may have Tervueren in this litter.
Accepting applications for show/performance homes as well as active families who keep the dogs in an in-house setting. Please complete the puppy questionnaire. I will follow up with a phone or zoom interview once pregnancy is confirmed.
Click here to add your own text